Brightening
the world,
together
Retail Flowers & Plants is the premier purchasing and production specialist in floriculture products. We supply the most beautiful flower and plant creations to our partners who supply the retail channels of Europe. Thanks to our years of craftsmanship, combined with modern production equipment, we carry out our work not only extremely efficiently, but also while maintaining the highest quality standards.
Reliable partners
Together to the
next level
Thanks to our extensive experience in the retail market, we have been a reliable partner for our growers and suppliers for many years. With great passion and knowledge of flowers and plants, we select only the best of the seasons. We strike a balance between sustaining long-term partnerships with growers and always keeping our eye on last-minute bargains. Taking each other's craft to the next level is what gives us our constant energy!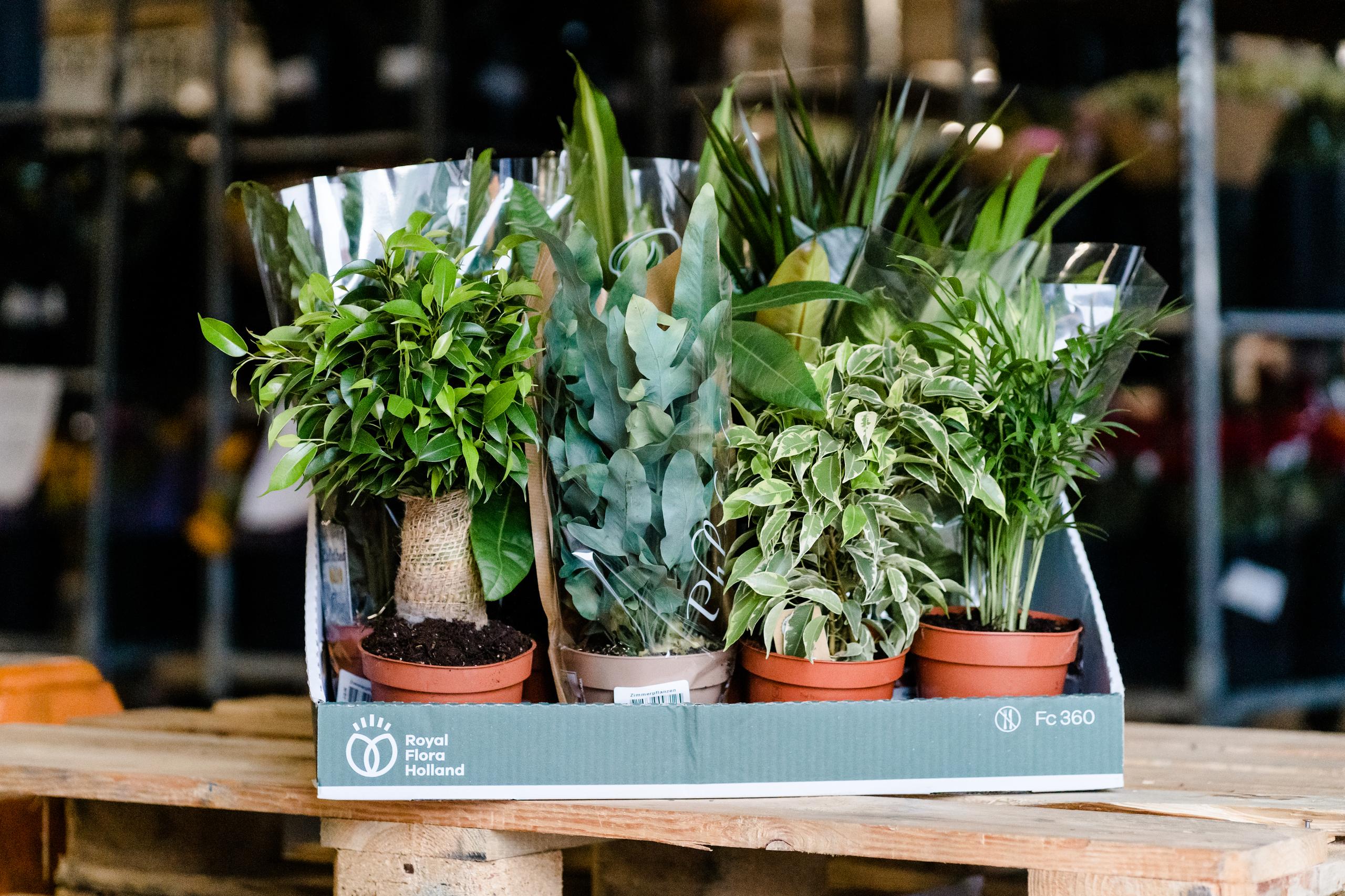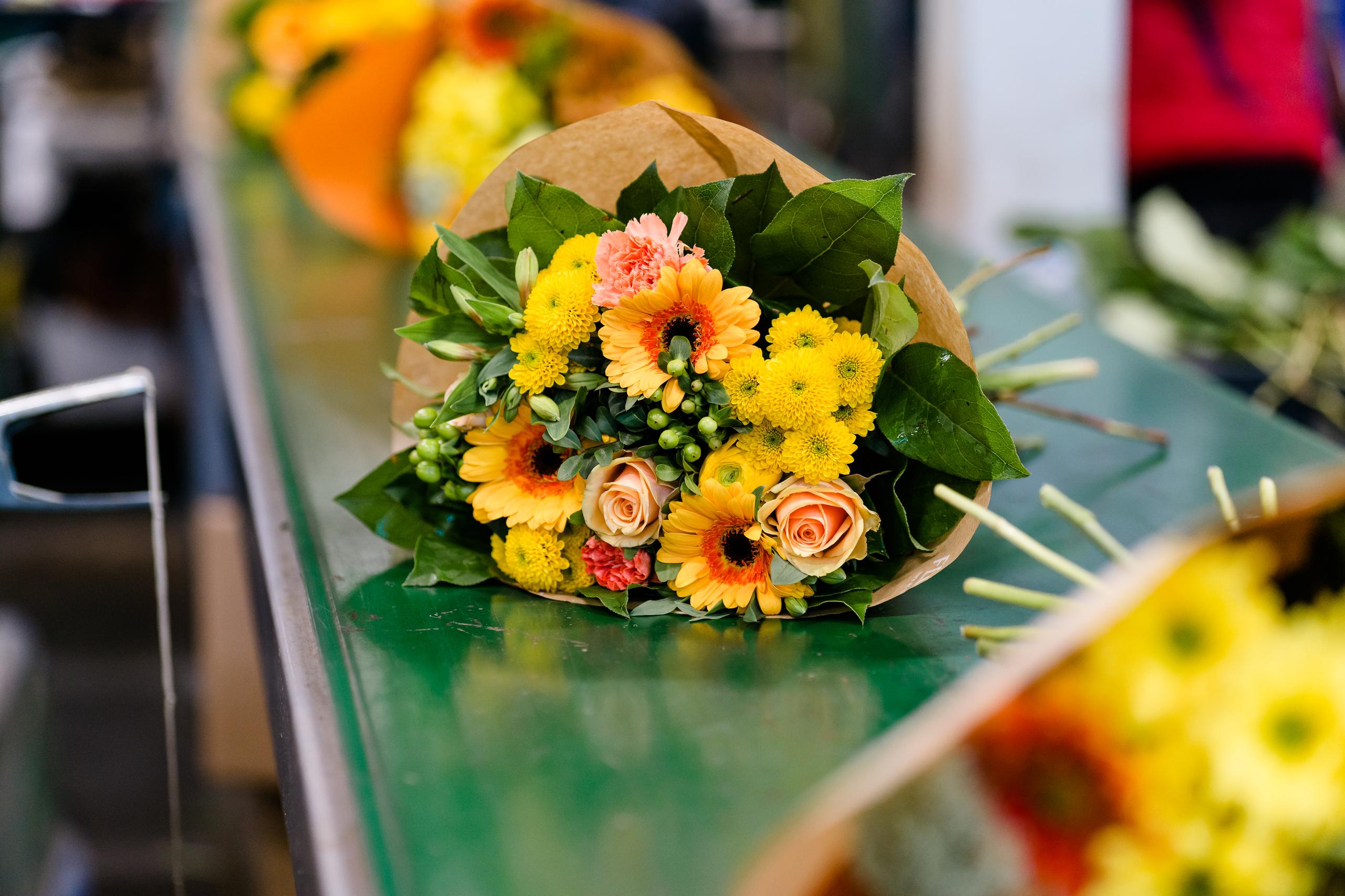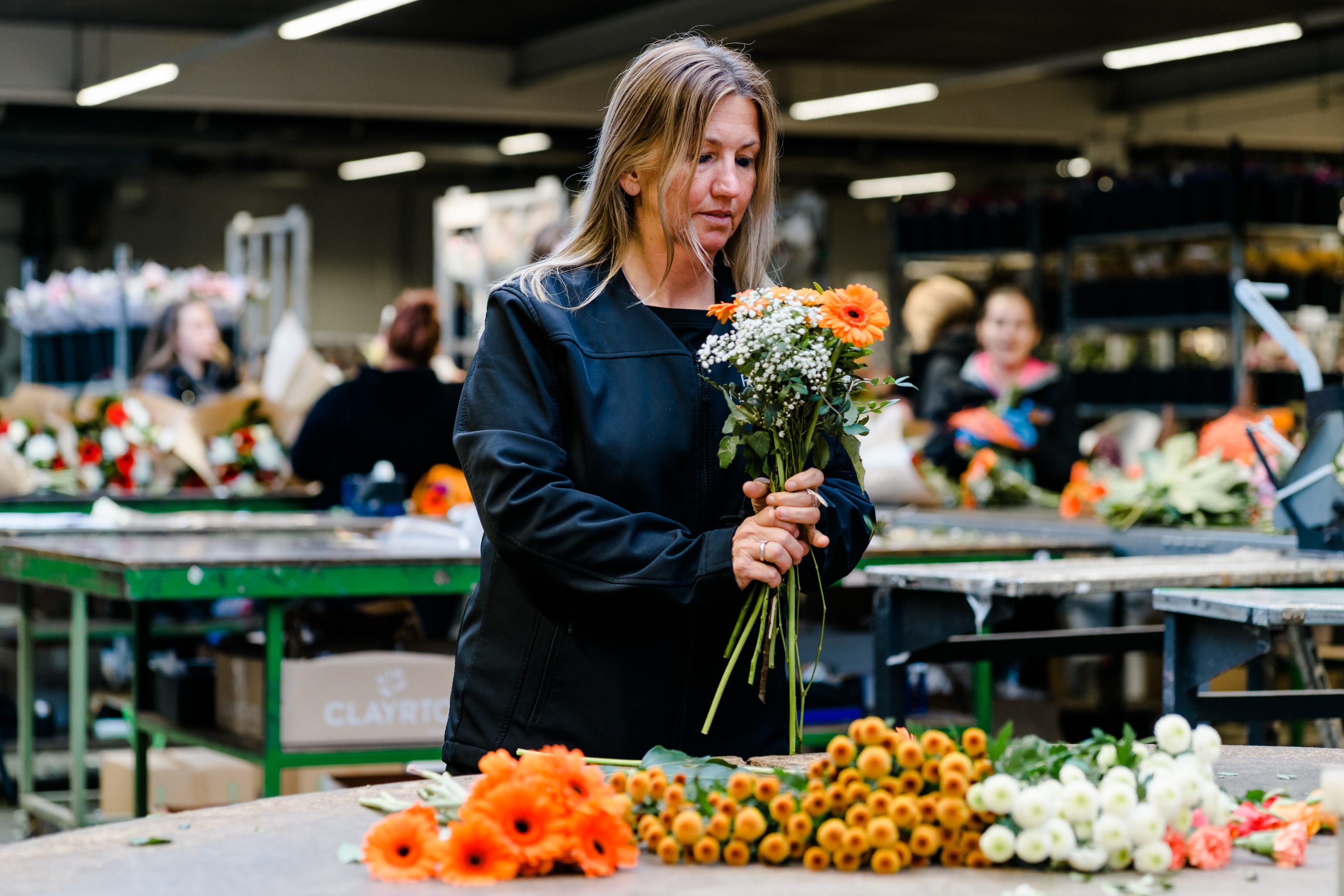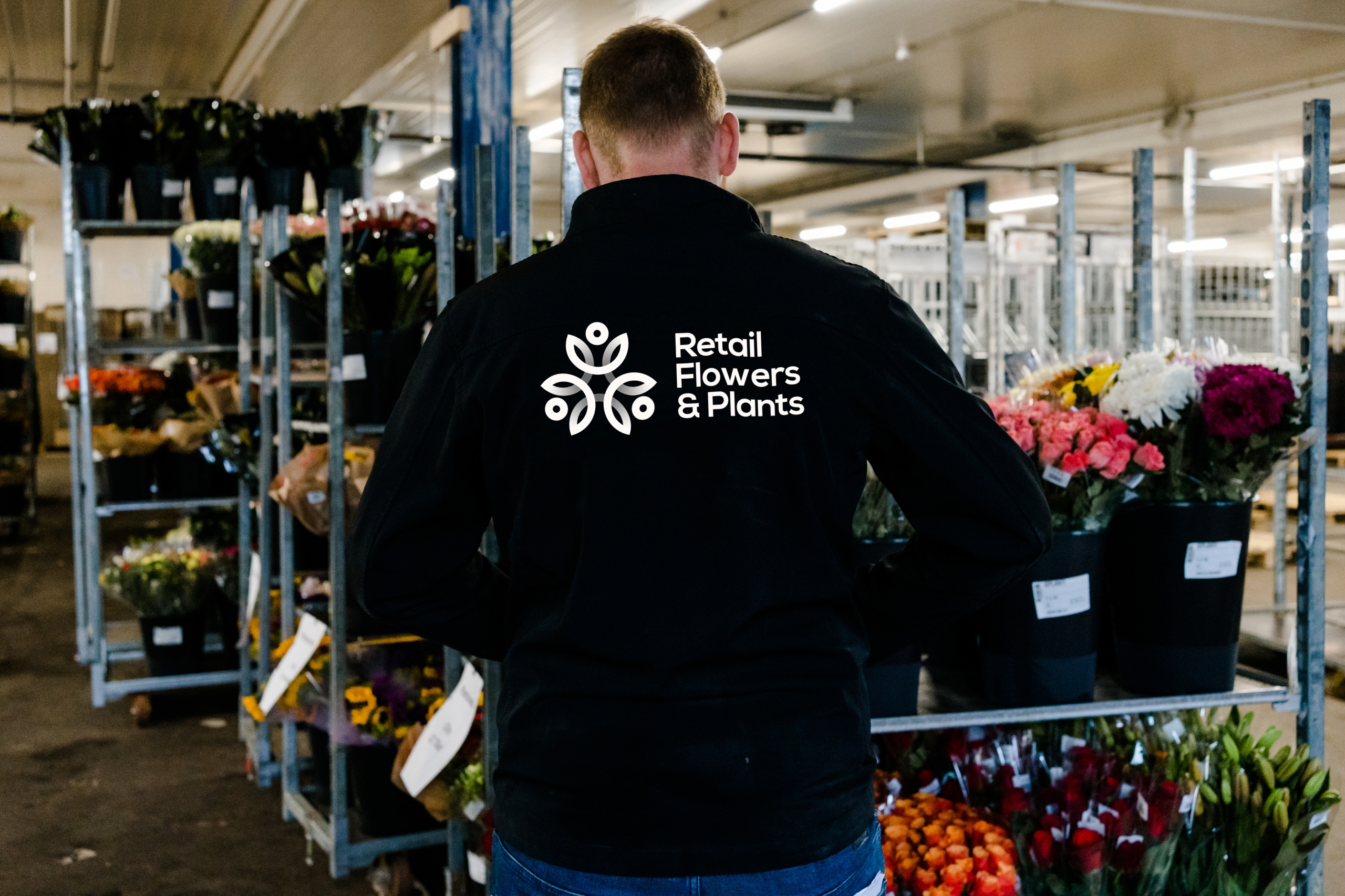 Our people are our foundation
We carry our brand,
together
Every day, our passionate colleagues ensure expert purchasing and processing of countless flowers and plants. With us, everyone is welcome. We value enthusiasm, flexibility and teamwork. We love our work, we take pride in being innovative, and we always make room for personal development. In our colourful world of flowers and plants, we help each other grow and flourish and work daily to foster a positive work environment.
Creating sustainability, together
Our sustainability ambition
Rooted in our ambition to be a sustainable partner in growth, we express our desire to work as sustainably as possible. We set the bar high for ourselves, our growers and our suppliers. Our goal is to have a 'zero footprint' by 2030. Based on our three chief priorities – people, planet and prosperity – we aim to reduce our negative impact on the planet. Moreover, we continuously challenge our customers with innovative, sustainable concepts.